Der Auftrag:
Erstellung einer benutzerfreundlichen Website für den Online Verkauf von Pauschalen in Verknüpfung mit einem touristischen Buchungssystem.

Die Lösung:
Die Anforderungen des Kunden wurden in einem zweiteiligen Prozess ermittelt um folglich die benötigten Systeme und Funktionalitäten darzustellen. Diese Requirements waren die Basis für eine Ausschreibung zur Wahl eines geeigneten Buchungssystems. Nach der Systemselektion erfolgte die Projektkoordinierung der verschiedenen Teams zur Entwicklung der eCommerce Plattform bis zum gewünschten Termin. Aufgrund der Neuheit des Systems und dem erstmaligen Direktverkauf der Pauschalen, waren div. Finetunings laufend notwendig.

In Summe konnte ein Umsatzzuwachs von ca. 78% verbucht werden und eine Prozessoptimierung im Bereich des Anfragemanagements erreicht werden.
.. to be continued.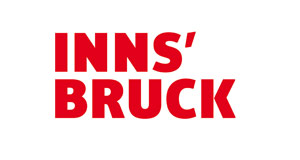 Das Team
Web-Style, Feratel, Internes Team, Andreas Lechner Touristik
Dauer
3 Monate
Bereich
Projekt-Management
Branche
Retail Management & Services